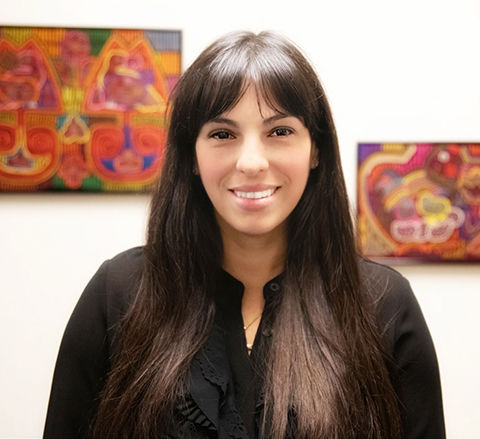 2201 University Drive
Lemont Furnace, PA 15456
Biography

My research and teaching interests encompass Latin American literature and cultural studies, environmental humanities, colonial and postcolonial approaches, and indigenous studies. Besides my Ph.D. in Spanish, I completed a graduate certificate in Indigenous Studies and studied Quechua, and Ecuadorian Kichwa supported in part by a year-long FLAS fellowship at the University of Kansas and other funding sources. My project is to learn and produce new knowledge on the social, cultural, political and environmental entanglements of indigenous peoples in the Andes.
Research Interests

My work focuses on indigenous epistemologies on the "Mother Earth" to understand the cultural significance of and Andeans' affective relationship to native landscapes and nature. To do so, I examine mythical discourses found in narratives and other forms of representation to argue how the deep connection between nature, spirituality, and material and cultural practices has defined identities, forms of resistance, and ways of thinking about prospects for the future. Furthermore, my research centers on indigenous eco-spirituality, —which I argue is the key notion of Andean myths— shifting metaphors of the Mother Earth, and buen vivir as a decolonial tactic and philosophy.
Education

Ph D, Latin American Studies, The University of Kansas