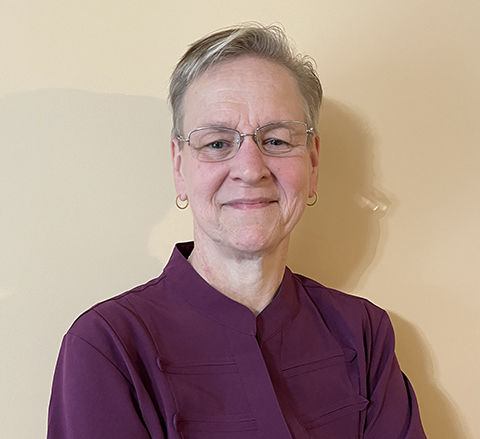 2201 University Drive, Lemont Furnace, PA 15456
Biography

I am a student-centered faculty member. I believe I have become a more competent, knowledgeable, and resourceful teacher over the last few years. My passion for and commitment to teaching continues to be high; I am extremely enthusiastic about my discipline, and I have a deeper sense of commitment, loyalty, and respect for my students.
Research Interests

Research interest include diversity, trauma, the "leaky pipe syndrome" with young girls in the STEM field, children and youth, rural poverty and homelessness, self discovery through the use of the Enneagram, and micro-aggression.
Education

Masters Degree in Public Administration, Penn State University, World Campus

EDD, Duquense University

MSW (Masters of Social Work), Social Work, WVU

MS, Community Agency Counseling, California University of PA

BSW (Bachelor of Social Work), Social Work, California University of PA