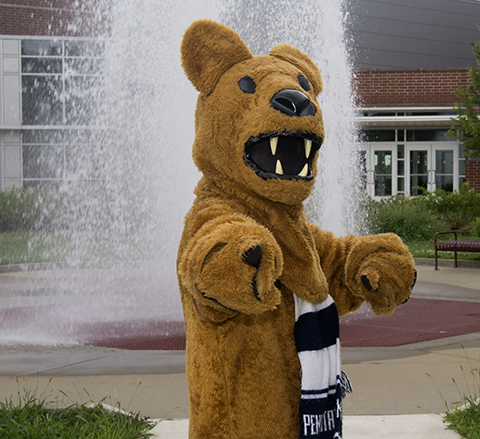 2201 University Drive,
Lemont Furnace, PA 15456
Research Interests

I am interested in examining the role of hypothalamic neurons in the regulation of reproduction in ewes, specifically the interactions of Neurokinin B, kisspeptin, and dynorphin. Through collaborations with some colleagues at West Virginia University Department of Physiology and Pharmacology, I plan to pursue this research by completing neural staining in brain tissue from ewes. I am also interested in student learning styles and study habits, and working on helping students mold their studying to better match their individual style of learning.