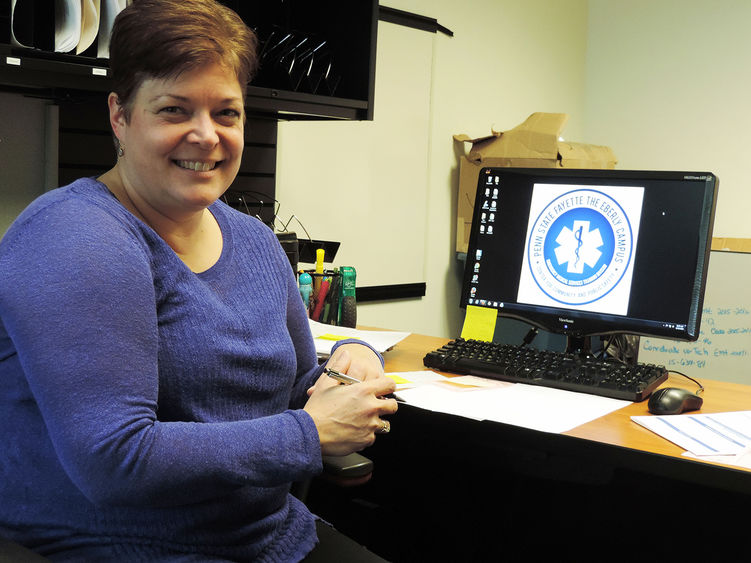 The Center for Community and Public Safety (CCPS) at Penn State Fayette, The Eberly Campus has announced the hiring of Jill Oblak as emergency medical services (EMS) program coordinator.
In her new role, Oblak, of Wilkins Township, will be responsible for administering the center's wide variety of EMS and American Heart Association certification classes. In addition, she will oversee instructors and implement additional training types.
Oblak previously worked for EMS programs at Indiana University of Pennsylvania and Community College of Allegheny County.
CCPS provides numerous academic and continuing education programs and conferences for first-responders, healthcare workers, law enforcement professionals, governmental employees, industrial and corporate employees, and the military. This unit also develops statewide curriculum materials and trainings for governmental agencies.