Entrepreneurs invited to present at Penn State Fayette, The Eberly Campus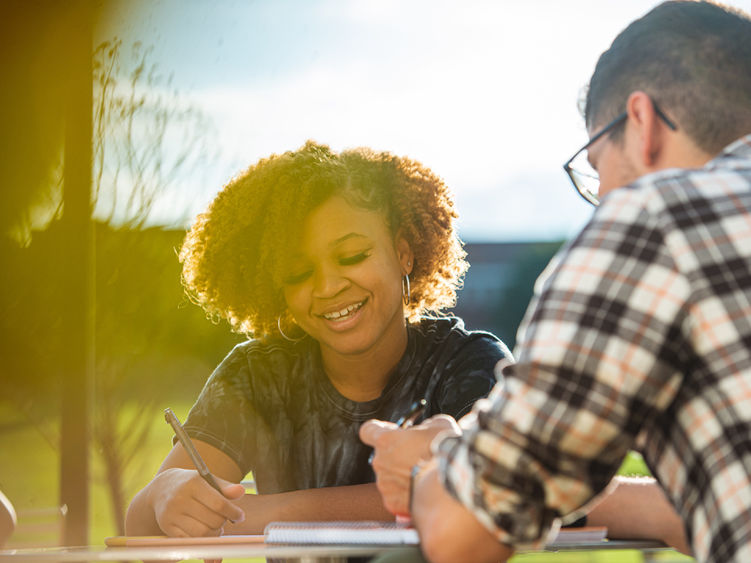 LEMONT FURNACE, Pa. — The Fayette LaunchBox encourages entrepreneurs to present their business ideas in an upcoming Shark Tank competition for a chance to win $2,500, $1,500 and $1,000.
This event takes place on April 20 from 11:15 a.m. to 12:15 p.m., located at Penn State Fayette, The Eberly Campus inside the Williams Building Swimmer Hall.
Third-Annual Shark Tank Competition
The Shark Tank Competition, modeled after the popular television program on ABC, was developed by Rachel Kaplan, assistant teaching professor of corporate communication, and Barbara Koffler, director of outreach and continuing education.
Entrepreneurs are encouraged to present business ideas that benefit the local marketplace. Participation is open to all Penn State faculty, staff, students and alumni — as well as unaffiliated residents of Fayette, Greene, Washington, Westmoreland and Somerset county.
Winners receive $2,500, $1,500 or $1,000 based on placement, and all other participants receive a $50 gift card for entering.
Registration
Entrepreneurs should register for the event and prepare for their presentations. Questions involving the competition, or the Fayette LaunchBox can be sent to Rachel Kaplan at [email protected] or Barbara Koffler at [email protected].
The Fayette LaunchBox
Learn more about the Fayette LaunchBox, a no-cost business accelerator designed to connect early-stage startups with the resources and support necessary for growth.