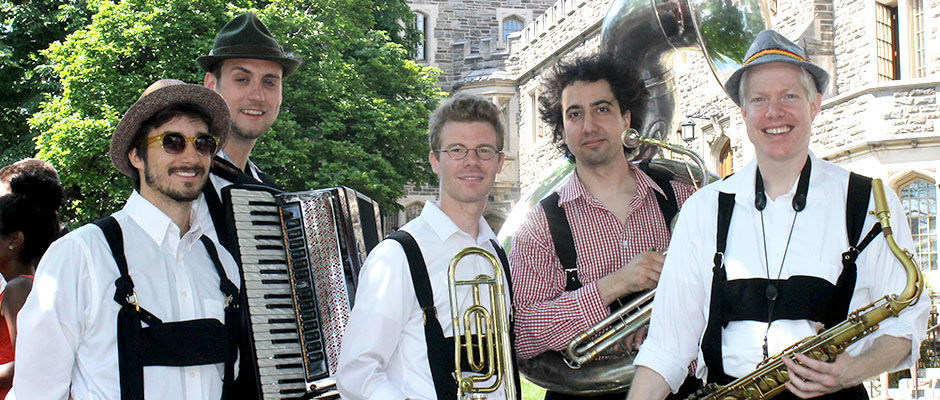 LEMONT FURNACE, Pa. — Penn State Fayette, The Eberly Campus will host the Polkadelphia polka band at 6:30 p.m. Wednesday, Oct. 18, at the Community Center in the Maggie Hardy Magerko Auditorium.
According to its website, the band is Philadelphia's premiere polka band, treating audiences to traditional German and Polish favorites, as well as modern covers by artists like Radiohead and the Beatles. Founded out of the need for "fresh approaches in the genre of polka," Polkadelphia has played at various city festivals and concert series.
The event is free, open to the community, and sponsored by the campus Coalition for Equity. More information can be found at http://polkadelphia.com.