National Players performing "Hamlet," plus a bonus show:"The Giver"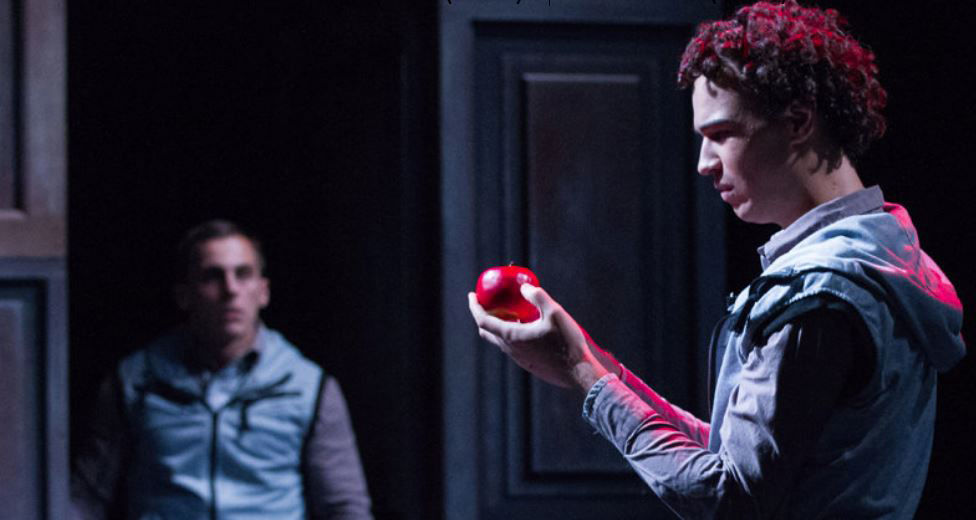 The annual Shakespeare Festival at Penn State Fayette, The Eberly Campus will feature the National Players touring theater company in performances of The Tragedy of Hamlet, Prince of Denmark, as well as a non-Shakespearean play, The Giver.
One of Shakespeare's most performed works, Hamlet is a "revenge tragedy." The plot follows the prince of Denmark as he seeks vengeance against his Uncle Claudius, who murdered his father and seized the throne. This show will take place Oct. 11 at 6:30 p.m.
In addition to Hamlet, the National Players will present The Giver, an adaptation of Lois Lowry's award-winning book that portrays what it means to grow up and take control of your destiny. Curtain time is at 11:00 a.m. Oct. 12.
These performances will take place in the Magerko Auditorium in the Community Center at Penn State Fayette. Both shows are free of charge and open to the public. Call 724-430-4271 to RSVP.