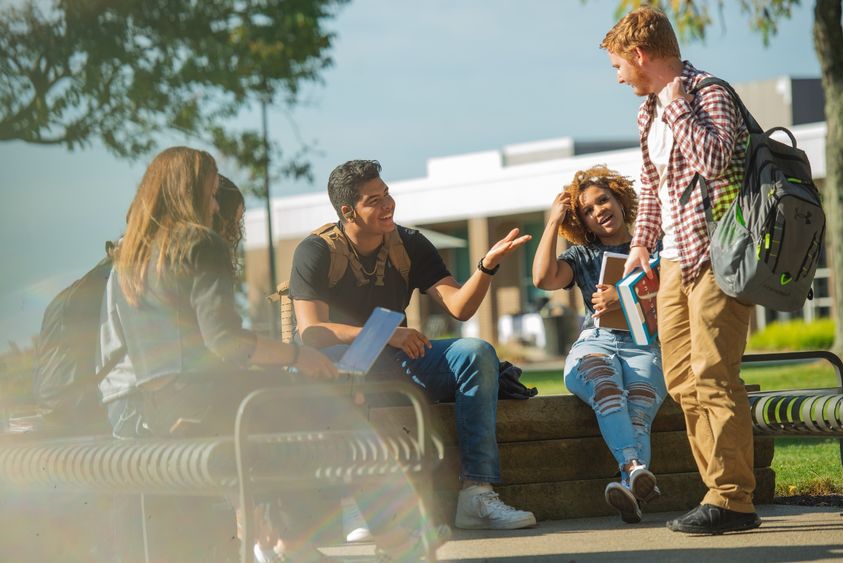 LEMONT FURNACE, Pa. — Penn State Fayette, The Eberly Campus, invites prospective students to its Spring Open House from 9:30 a.m. to 1 p.m. on March 18. This event is free of charge and begins with registration inside the Williams Building.
Attendees will be able to explore the campus, meet with admissions counselors, and receive advice on how to maximize their financial aid packages. With more than 78% of first-year students receiving scholarships, Penn State Fayette is dedicated to making higher education an affordable option.
A light breakfast will be provided, and attendees looking to become a Penn Stater will receive a $65 voucher towards their application free. To RSVP, call the Admissions Office at 724-430-4130, or visit fayette.tiny.us/spring-oh.