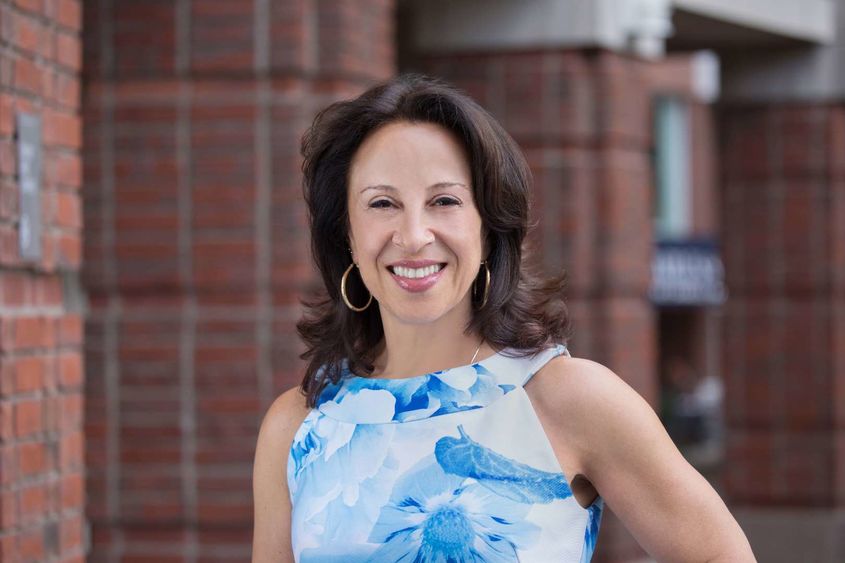 LEMONT FURNACE, Pa. — Emmy Award-winning journalist Maria Hinojosa will speak virtually at Penn State Fayette, The Eberly Campus at 12:15 p.m. Thursday, April 8.
Hinojosa will discuss her latest book, "Once I Was You: A Memoir of Love & Hate in a Torn America," a story of immigration in America." Student attendees will receive a copy of her book.
To access the webinar via Zoom, click here: https://psu.zoom.us/j/95068390503
For nearly 30 years, Hinojosa has contributed reporting to numerous major networks. She has covered the cultural and political landscape in America and abroad as the anchor and executive producer of the Peabody Award-winning show Latino USA, distributed by National Public Radio, as well as the co-host of the popular podcast In the Thick. She is also a contributor to CBS Sunday Morning and a frequent guest on MSNBC.
Her accolades include four Emmys, the John Chancellor Award, the Studs Terkel Community Media Award, two Robert F. Kennedy Awards, the Edward R. Murrow Award from the Overseas Press Club, and the Ruben Salazar Lifetime Achievement Award from the NAHJ. In 2018 she was a fellow at Shorenstein Center at the Harvard Kennedy School and is a frequent speaker across the country. In 2019, she was named the inaugural distinguished journalist in residence at her alma mater, Barnard College. She lives in New York City with her husband and two children.
The event, sponsored in part by FirstEnergy Foundation, is free and open to the community. To access the webinar via Zoom, click here: https://psu.zoom.us/j/95068390503