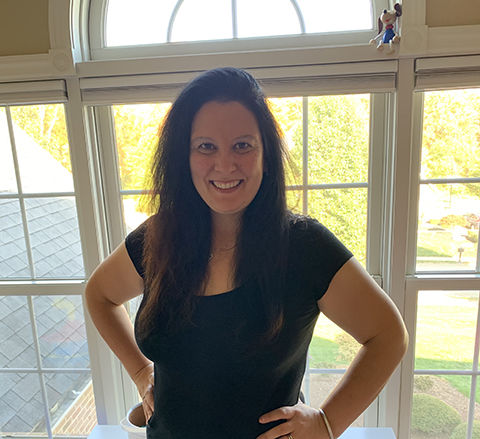 2201 University Drive
Lemont Furnace, PA 15456
Biography

I recently completed my Ph.D at Duquesne University. Additionally, I hold a Master of Business Administration and a Master of Education. Prior to joining the PSU faculty, I taught numerous business and communication courses at Point Park University and Duquesne University.

Publications

Books

Kaplan, R.S. (2020). Rhetoric of The Opioid Crisis. Lexington Books (Accepted pending publication)

Journal Articles

Kaplan, R. S. (2020). Walmart's Opioid Stewardship Initiative Constructed Rhetorically as an Act of CSR. Speaker and Gavel.

Kaplan, R. S. (2017). Internal Marketing and Internal Branding in the 21st Century Organization. IUP Journal of Brand Management, 14(2).

Kaplan, R. S. W. (2016). Luxury and the Precariat: An Unusual Pairing?. IUP Journal of Brand Management, 13(4), 34.

Book Chapters

Kaplan, Rachel, "The Fandom of Howard Stern" Radio Century, Alan Hendricks, ed. (forthcoming March 2020).
Research Interests

My research interests include The Rhetoric of the Opioid Crisis, Health Communication, Corporate Social Responsibility, and Insidious Marketing Practices.
Education

Ph D, Rhetoric and Integrated Marketing Communication , Duquesne University

MED, Masters of Education , Carlow University

MBA, Marketing , Indiana University of PA