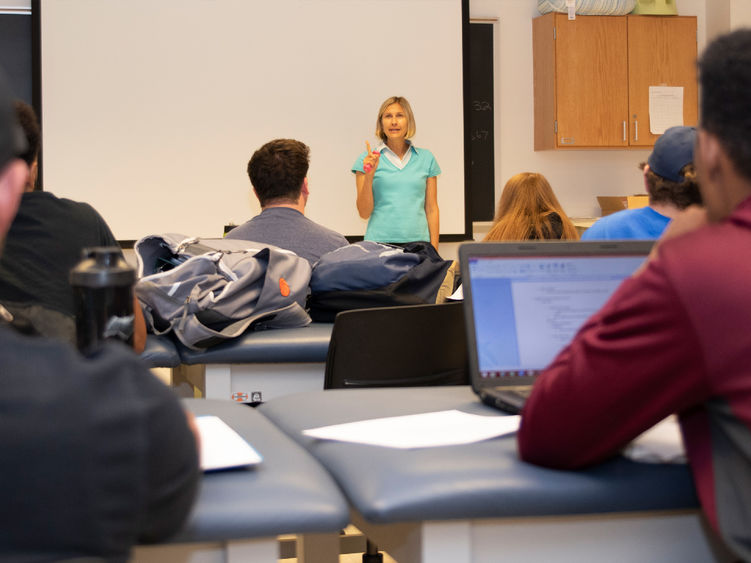 LEMONT FURNACE, Pa. — Penn State Fayette, The Eberly Campus is offering a diverse group of knowledgeable faculty and staff members who are available to speak on a variety of subjects with valuable insights and real-world experiences.
Visit fayette.psu.edu/experts and browse through the list of available experts and find the perfect speaker for a class or event, or for business needs. Those who identify an expert to work with can reach out to them directly and arrange a meeting.
Fayette's renowned faculty and staff are willing to work together to coordinate a stellar experience for an organization, whether an in-person presentation or virtual Zoom meeting.
Take advantage of this opportunity to reach out for more information or to schedule a speaker to enhance a learning experience.