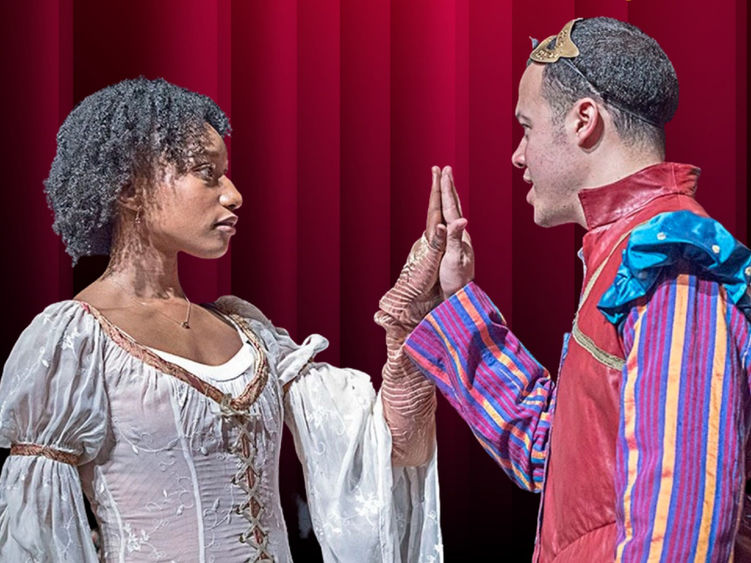 LEMONT FURNACE, Pa. — Penn State Fayette, The Eberly Campus, will celebrate the 51st annual Shakespeare Festival on Oct. 24 and 25. The festival features live performances and a workshop by the Pennsylvania Shakespeare Festival and the Linny Fowler WillPower Tour.
This year, the spotlight shines on William Shakespeare's "Romeo and Juliet." The performance kicks off on Tuesday, Oct. 24, at 7 p.m., followed by another showing on Wednesday, Oct. 25, at 11 a.m., both in the Hardy Magerko Auditorium at the Community Center.
The Pennsylvania Shakespeare Festival, based at DeSales University, is known for its professional-grade performances. The Linny Fowler WillPower Tour specializes in educational outreach, offering Shakespeare workshops and performances across Pennsylvania.
Admission is free for students, employees, and the community. The festival is funded by the Maggie Hardy Magerko Auditorium Endowment and sponsored by the Office of Student Affairs.
For reservations, contact Student Affairs at 724-430-4271.