The theater group will release the virtual production serially each day from April 19 to 23.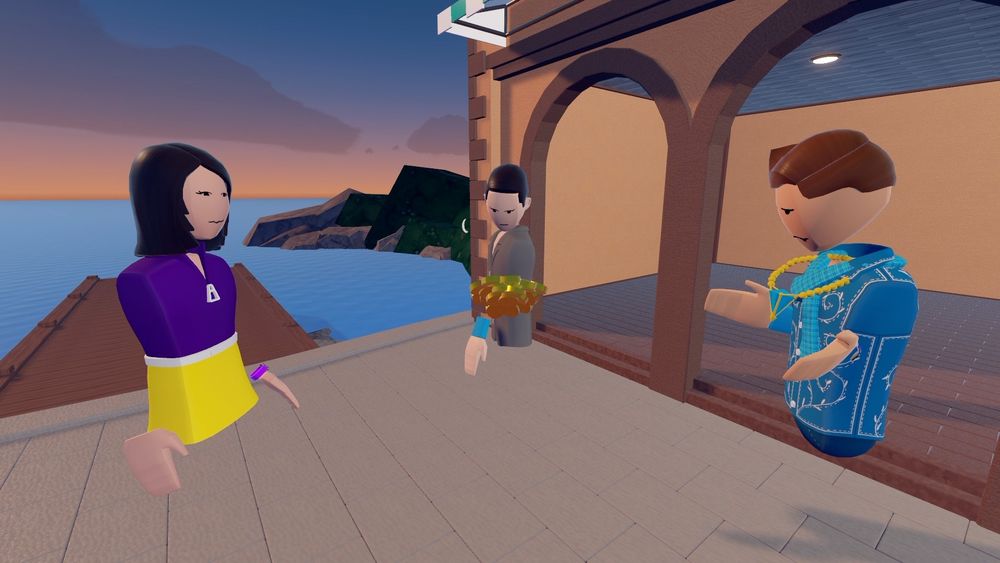 LEMONT FURNACE, Pa. — The Lion Players theater group at Penn State Fayette, The Eberly Campus will present William Shakespeare's "The Comedy of Errors," a virtual production to be released serially each day from April 19 to 23.
Due to the COVID-19 pandemic, the production was performed and recorded on a virtual-reality gaming platform called Rec Room, which enabled actors to move, talk and interact with objects within a digital environment.
This is the group's 24th annual production of a Shakespeare play and its second experiment with digital theater, following the fall production of "She Kills Monsters: Virtual Realms" via Zoom broadcast.
"As someone who loves technical gadgets and wizardry, I quickly recognized the power of Rec Room and what it could do for the Lion Players," said Daniel Krack, adviser of the group and assistant teaching professor of English.
However, the unconventional production faced several difficulties. Without enough expensive virtual-reality headsets to accommodate a large cast, actors had to use iPhones and computers to access the technology, which limited the program's functionality. To address the challenge of producing a high-quality recording of the production, the Information Technology Department provided a gaming PC. Additionally, the virtual environment proved to be tricky for cast blocking.
"There were some advantages, too," said Krack. "We didn't have to spend money on sets and costumes. Using the app made scheduling rehearsals and performances incredibly flexible. Plus, we could re-record performances and fix mistakes in the editing of the videos."
In addition to his role as Antipholus of Ephesus, Krack was responsible for directing, recording and editing the production. The cast includes students Joshua Brady, Jacob Levendosky, Kate Cramer, Elizabeth Brunelli, Nina Jeffries and Alysha Lessman; faculty members Carol Evans and Jo Jankoski; and staff members Amanda Collins, Steven Wilt, Emma Beaver and Cheryl Farren Tkacs.
"We decided on a serial release to offer more flexibility for how and when audiences could access the production," said Krack. "Viewers should tune in to see how we use 21st-century technology to bring new life to a late-16th-century text."
The virtual production is free and available to the public at http://sites.psu.edu/lionplayers. Viewers may subscribe to the website to receive email notifications when new content is published.
For a promotional trailer of the Lion Players' production of "The Comedy of Errors," visit https://sites.psu.edu/lionplayers/promo/.