Penn State Fayette begins search for successor to Ray Smitley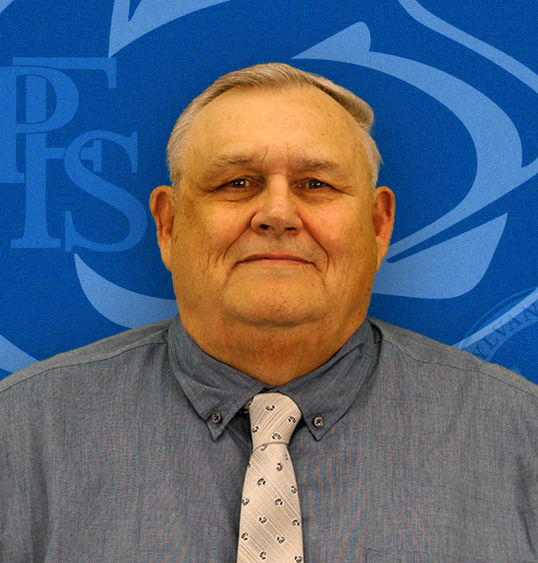 LEMONT FURNACE, Pa. — The end of an era has come to the baseball program at Penn State Fayette, The Eberly Campus, with Ray Smitley's recent retirement after 18 seasons as head coach.
Smitley arrived at the Fayette campus in 1999, along with baseball, which had not previously been offered to students. He served for four years as the assistant coach and then for 14 years as head coach.
Looking back at his tenure, Smitley said his most memorable moments came in 2004, when his team, which had notched an impressive 31-1 record, won the Juco CCAC conference tournament with its victory over Penn State Brandywine.
Smitley is proud to have coached six All-Americans and three young men who had major-league tryouts. He could not name the number of first- and second-team Penn State University Athletic Conference players of the week on his teams, but said there were many.
Although the Uniontown native has been in coaching for 45 years, Smitley was once a player — and not just in one sport. He was a baseball catcher and outfielder who had tryouts with the Baltimore Orioles, Cincinnati Reds, and New York Mets. After his professional career was cut short, he played in the Fayette County Baseball League and later in the USCAA softball league, where he got to compete in seven world tournaments and was even on a team that finished second in the world in Class B.
Bats were not the only thing Smitley could swing. He played tennis for 11 years and coached at Lakeview Country Club, and then helped California State College's tennis team, later moving to Waynesburg College.
"What a lot of people don't know about me," he said, "is that I was ranked 50th of top amateurs in the country by Tennis Magazine," adding that he had won tournaments in Pennsylvania, West Virginia, and Maryland.
In the prime of his tennis career, however, Smitley decided he had just had enough, and walked away. "I started missing baseball," he said.
It did not take him long to get a job coaching high school baseball at Frazier, where he stayed there for 10 years, first as an assistant and then as the head coach. His teams won several section titles and also made the playoffs.
But when an opportunity to coach a newly formed baseball team at Penn State Fayette came along, he retired from Frazier.
During his 18-year career at the Fayette campus, it was not the game that meant the most to Smitley — it was his players. "The proudest moments I have had were seeing my young men graduate and seeing them go on in life to good careers," he said. "To this day, I still get phone calls from them."
Smitley continued, "Being a head coach, you have to be involved with the office work, but the part I'm going to miss the most is being on the field with the kids. I have had a great run, but it's time to move on."
What is the 71-year-old going to do in retirement? He has already been asked to coach high school baseball, but declined the offer. "My coaching days are over," said Smitley, who plans on fishing, traveling, and spending more time with his family.
"My wife, Kathy, has been very tolerant," he said. "She sacrificed a lot and never said a word, and now is the time for me to give back to her and the kids."
Anyone interested in applying to the head baseball coach position should do so by visiting psu.jobs, selecting the Fayette campus as the job location, and then clicking on the opening.