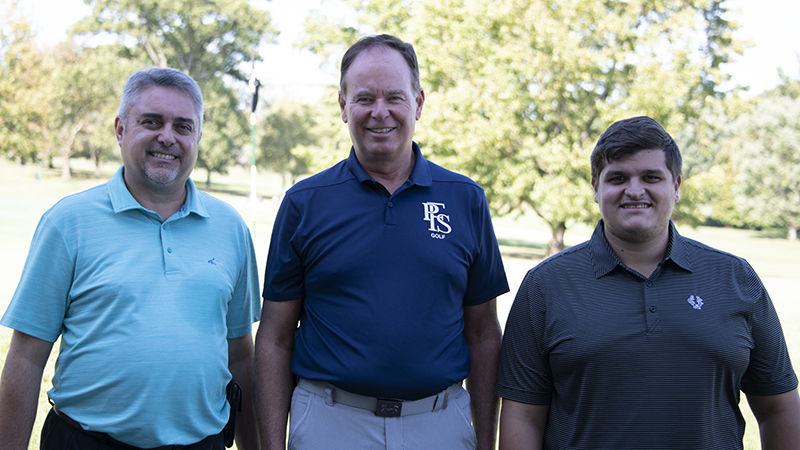 LEMONT FURNACE, Pa. — Uniontown Country Club has partnered with the golf program at Penn State Fayette, The Eberly Campus, to host competitions and offer practice time to student-athletes, free of charge.
In September, Uniontown Country Club hosted the second-annual Penn State Fayette Fall Golf Invitational, the first competition on the team's new home course.
Established in 1908, the Uniontown Country Club was reopened in 2018 under the same management as Duck Hollow Golf Club, which hosted Fayette's inaugural Invitational last year.
"Our golf program would not exist at such a high caliber without the generosity of the ownership and personnel at the Duck Hollow Golf Club and Uniontown Country Club," said Lou Zadecky, athletic director at Penn State Fayette.
"This group has been supportive of our regional high schools, too, which promotes the game of golf in the community and provides Penn State Fayette with quality student-athletes," said Dave Gumbert, head coach.
The Fayette men's and women's golf team will compete in the PSUAC/USCAA Championships from Oct. 6 to 8 at Penn State University Park.
"We want to continue to strengthen our bond with Penn State Fayette," said Paul Gabriel, director of marketing at Uniontown Country Club. "We take care of every customer, and we're proud to help our neighbors in the region."
Uniontown Country Club is a semi-private course offering dining, banquet, and tee-time services to the public, alongside member amenities.