Juniors and seniors from seven local high school may complete college credits and earn scholarships.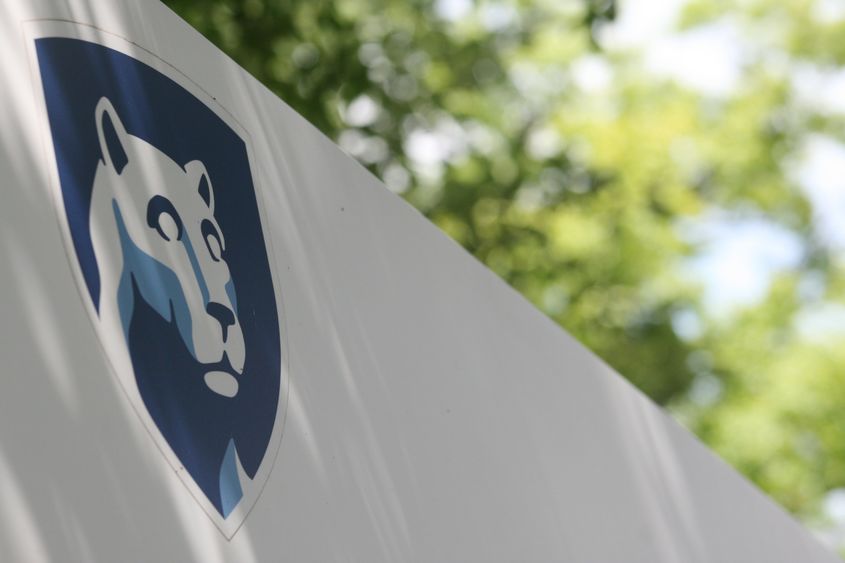 LEMONT FURNACE, Pa. — The Early College Program at Penn State Fayette, The Eberly Campus, will offer high school juniors and seniors the opportunity to complete college credits at a 50% tuition adjustment and earn scholarships.
The pilot program, now enrolling for the fall 2019 semester, is open to qualified students from seven local high schools: Albert Gallatin, Brownsville, Connellsville, Frazier, Geibel Catholic, Laurel Highlands and Uniontown.
An early start on a Penn State education
The Early College Program will afford high school students the opportunity to experience college courses taught by world-renowned Penn State faculty; to acclimate to the university environment; and to interact with current college students — all while earning credits toward a degree at Penn State.
"Fayette serves a diverse, economically disadvantaged student body, of which 92% are Fayette County residents, and 50% are first generation (college students)," said Dean Julian, director of enrollment at Penn State Fayette. "The goal of the Early College Program is to drastically reduce out-of-pocket costs for students who would otherwise not be able to afford the opportunity to experience a college classroom on a college campus."
To qualify, high school seniors must have a minimum cumulative grade-point average of 3.0 and high school juniors must have a minimum cumulative grade-point average of 3.0 and a proficient standardized test score.
Students will receive a Penn State photo identification card, an email account, and access to the Student Success Center, tutoring and advising services, the campus library, computer labs, and other resources.
Early College Scholarship
The Early College Scholarship, worth $2,800 for juniors and $1,900 for seniors, will be applied retroactively upon the student's full-time enrollment as a first-year college student at Penn State Fayette.
High school juniors may complete 10 credits over four semesters for a total out-of-pocket cost of $78. High school seniors may complete seven credits over two semesters for a total out-of-pocket cost of $20.
How to apply
Students interested in the Early College Program must submit an application, parental consent form, and guidance counselor approval form to the Admissions Office. To learn more and download application materials, visit https://fayette.psu.edu/early-college-program.
Important dates
Tuesday, Aug. 28 at 6 p.m., Williams Building — Early College Program Information Session for parents and students. Light refreshments will be served. Call to register: 724-430-4130.
Tuesday, Sept. 10 — Early College Program Orientation and start of courses.
For more information, call the Admissions Office at 724-430-4130.